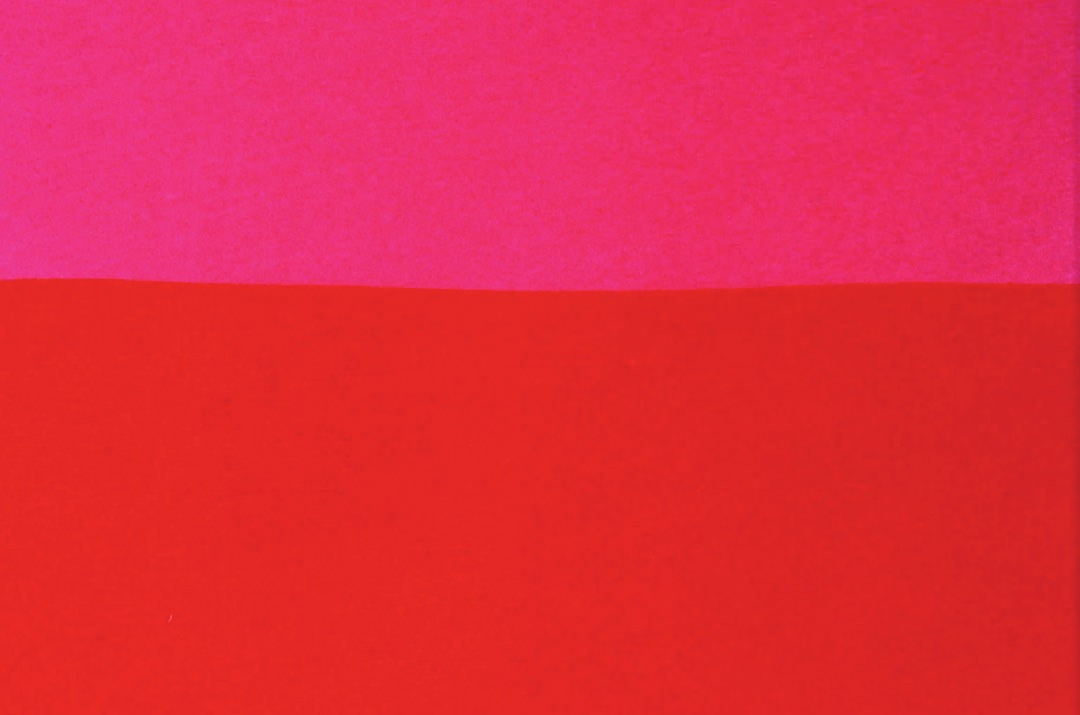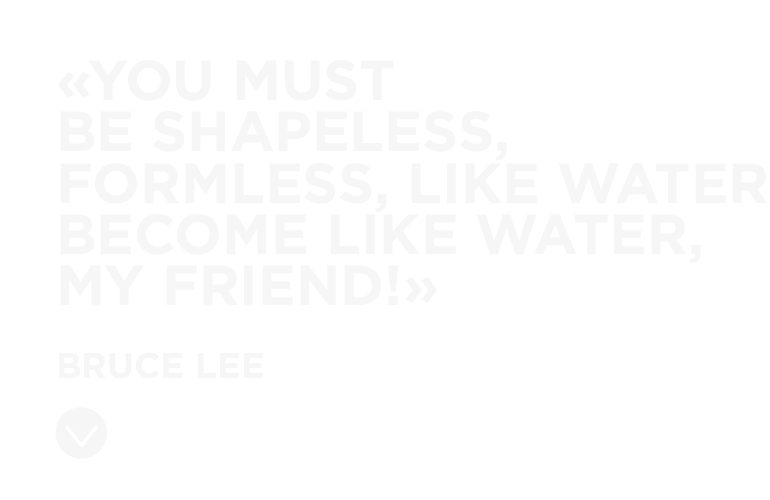 Mark Rothko
Our Practice Areas
More than just legal advice, we provide tailor-made and innovative solutions
Our firm guarantees you personalized and confidential service. We treat all legal issues from a perspective that takes into account each client's challenges:
–     Criminal law, corporate criminal law and human rights
–      Business disputes, bankruptcy
–      Corporate law, business and real estate investments
–      Arbitration, negotiations and mediation.
More than values, we make commitments
Attention, availability, consideration, confidentiality,
Intellectually thorough and ethical, technical analysis,
Boldness, determination and strength of conviction,
Dignity, integrity, transparent fees.
These are the values and commitments our firm brings to each of our clients. Our goal is to provide each client with an intelligent solution and a determined defense, tailor-made to the challenges that you face.