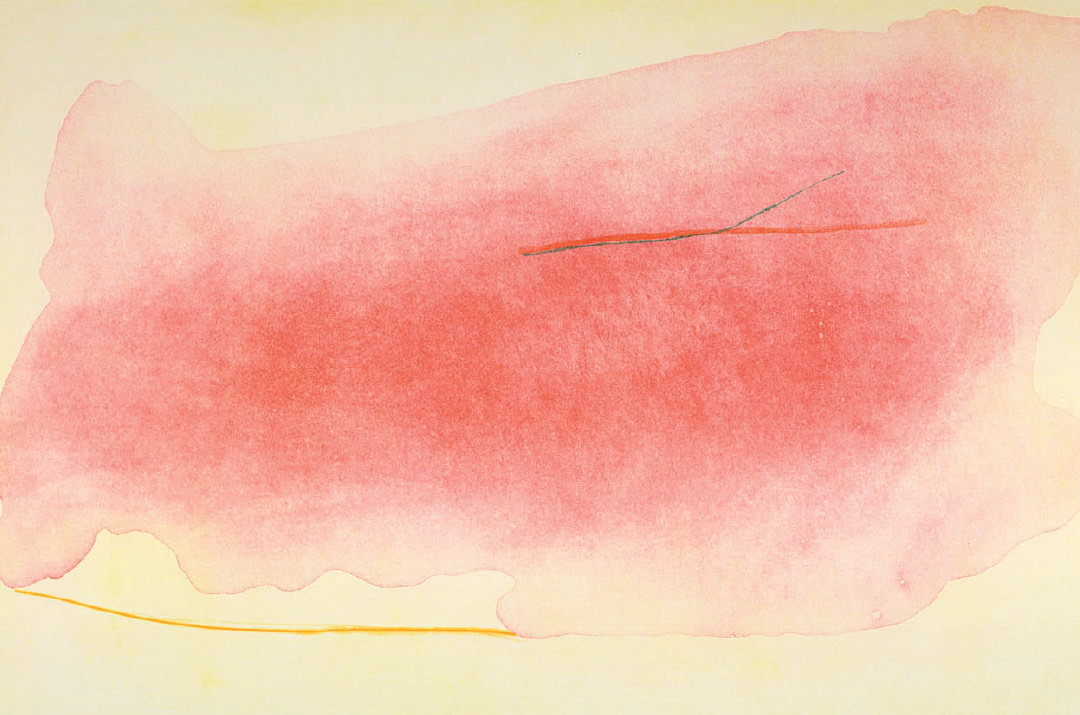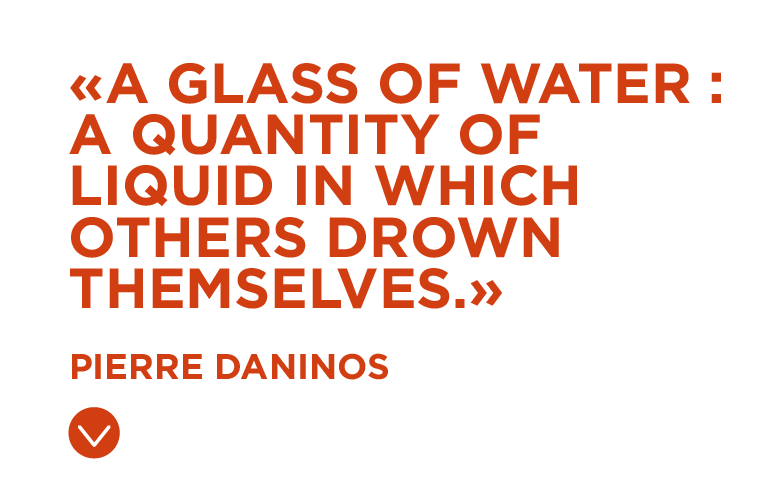 Helen Frankentheler
Our Firm
Personalized legal services adapted to the challenges you face
Since 2003, the law firm founded by Sébastien Bono has provided a wide array of personalized legal services, working closely with clients to protect their rights, freedoms and interests. The firm is an independent law practice.
Extensive experience leveraged to benefit you
Recognized for our considerable experience and practice in criminal law and business disputes, our firm can also advise you in negotiations and mediation and provide strategic legal advice. During the course of our domestic and international practice, we have built a network of seasoned and reliable attorneys or other professionals that we can partner with whenever we need them.
Our pledge
The spirit of true competition is based on a respect for the law and a commitment to service. Whether we're supporting you on your new projects or helping you resolve problems, we will defend your interests. Obstacles reinforce determination: once we've established our goal, we don't change it. Winning isn't just important, it's all that matters.